valign="top" align="left" xpos="44">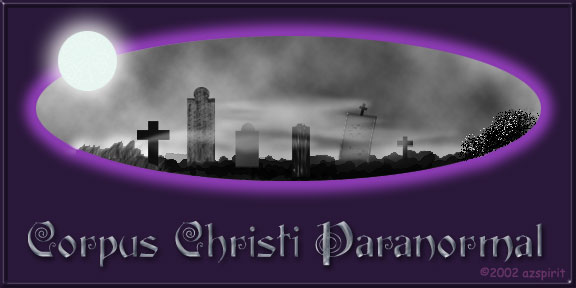 All pictures on this page and other pages are property of Corpus Christi Paranormal and Beckie Giron. No part of this website may be reproduced or utilized in any manor without written permissiom from Corpus Christi Paranormal. Use without express written permission is illegal.




---
Old Nueces Cemetery
---
This cemetary is located in Corpus Christi, Texas. It is one of the original cemetaries in Corpus Christi. (Formerly known as Nueces Town) We only caught this one picture there.
---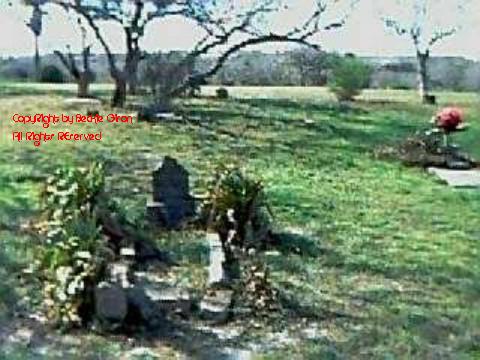 This was taken at the Old NuecesTown Cemetery.
In the tree to the left there seems to be a woman hanging.