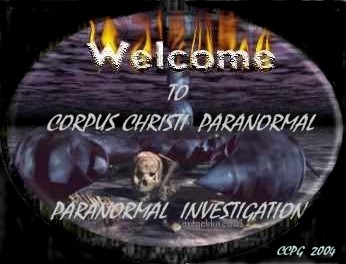 Beckie
President/Investigator
Has had paranormal experiences from a young age.
Raylana
Investigator

Her Great-grandmother was a curandera in a rural town where she grew up. Her Great-grandmother told her that she had a gift and that she should not be afraid of it. With this gift, she is able to feel and see many things.
Copyright © 2002-2003, 2004 Corpus Christi Paranormal, All rights reserved.
Web site designed by Beckie